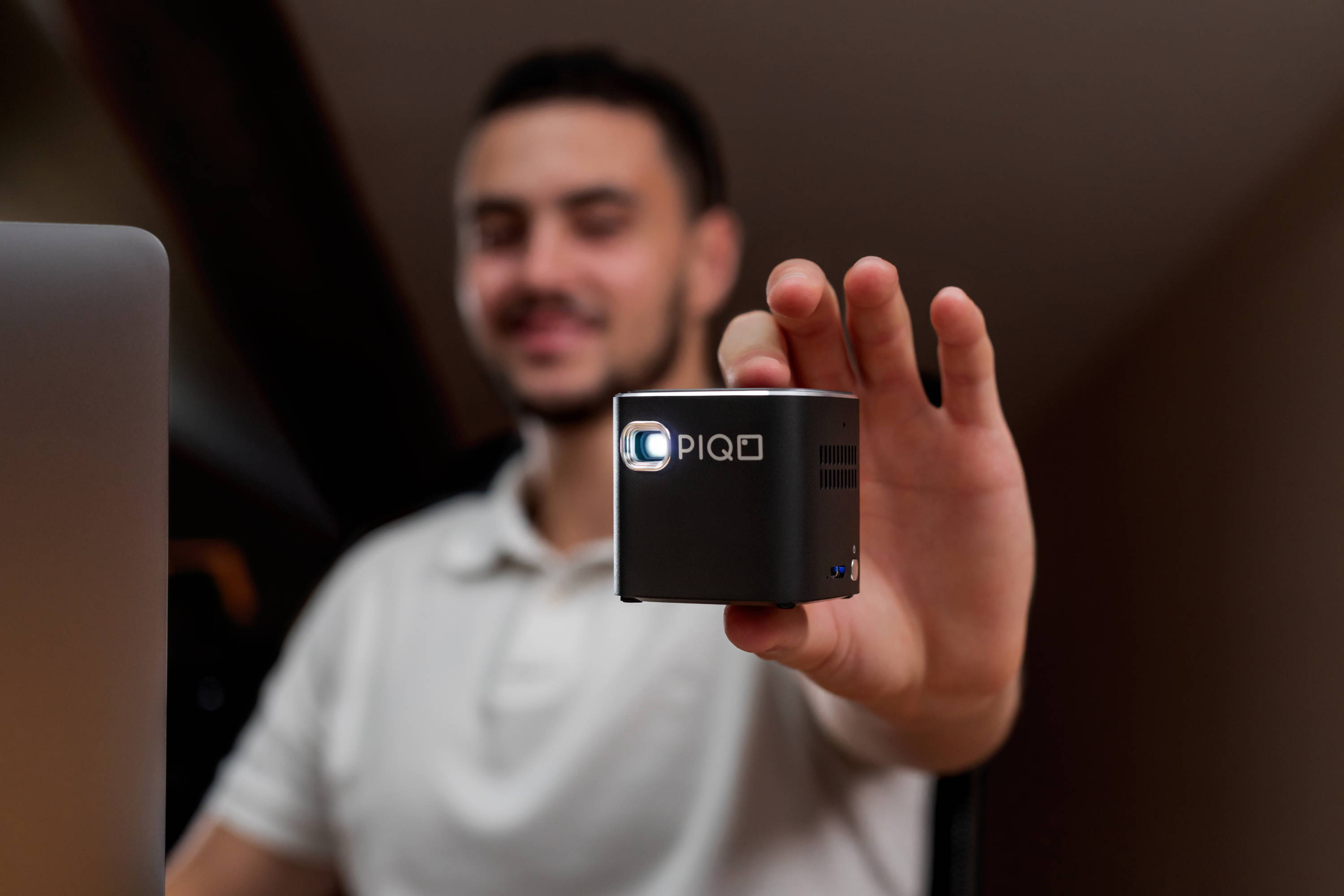 USE CODE "FLASH20"
TO GET EXTRA $20 OFF
USE CODE "FLASH20"
TO GET EXTRA $20 OFF
#1 PORTABLE PROJECTOR 2022





The next generation of on-the-go entertainment. PIQO is a powerful HD projector that turns your average media viewing into a cinematic experience.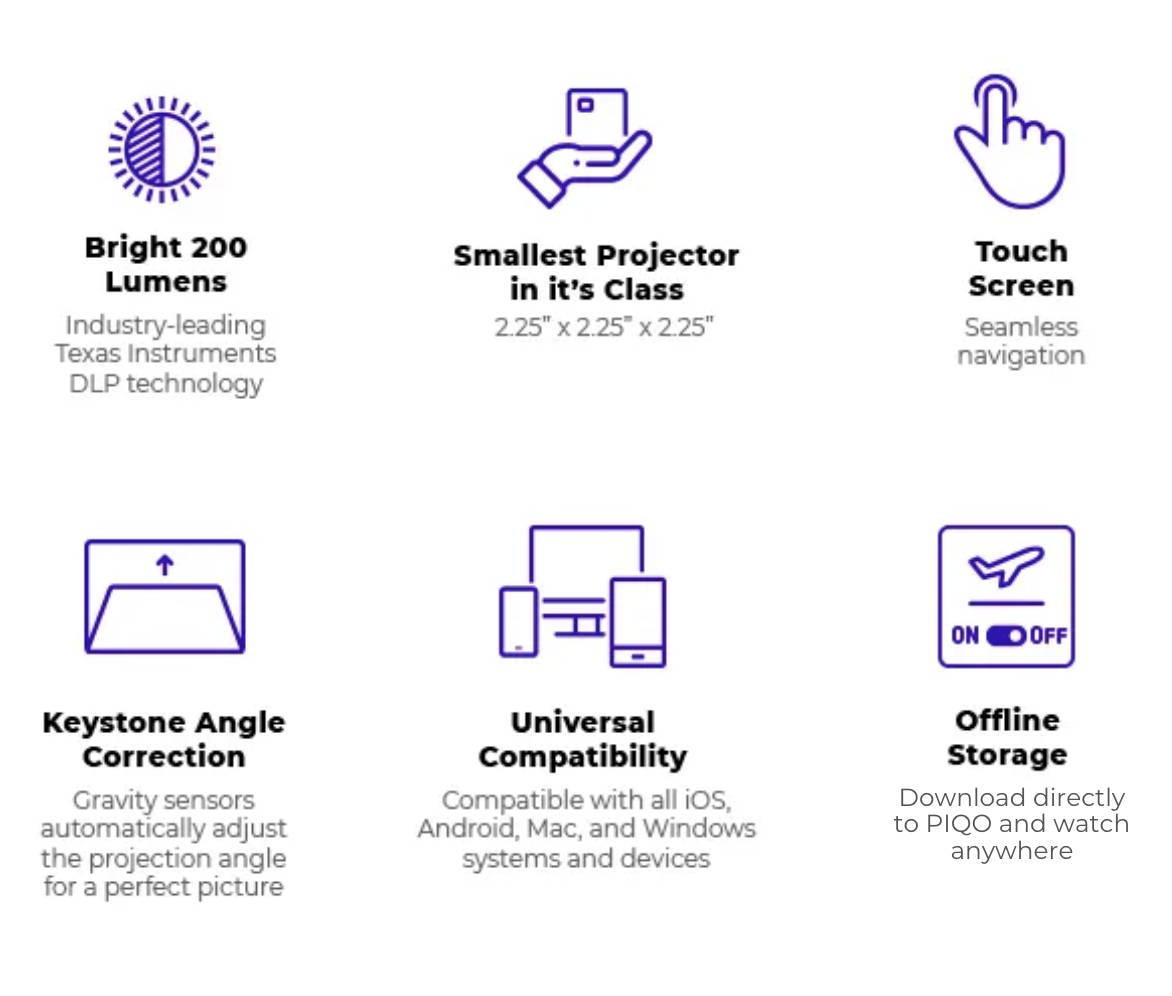 ---
PIQO supports video formats up to 1080p HD for the sharpest picture you've ever seen from a projector.
---
PIQO's 200 ANSI Lumens bring brilliant cinema quality with sharp contrast at up to 240 inches. Whether it's day or night, enjoy an HD viewing experience in stunning clarity.
---
HD video, gaming, internet connectivity, app access, screen mirroring - and that's just the beginning. Your TV was made to be a media player. PIQO was built to be a powerful multimedia center that does it all. Never before has there been a more versatile projector in such a small package.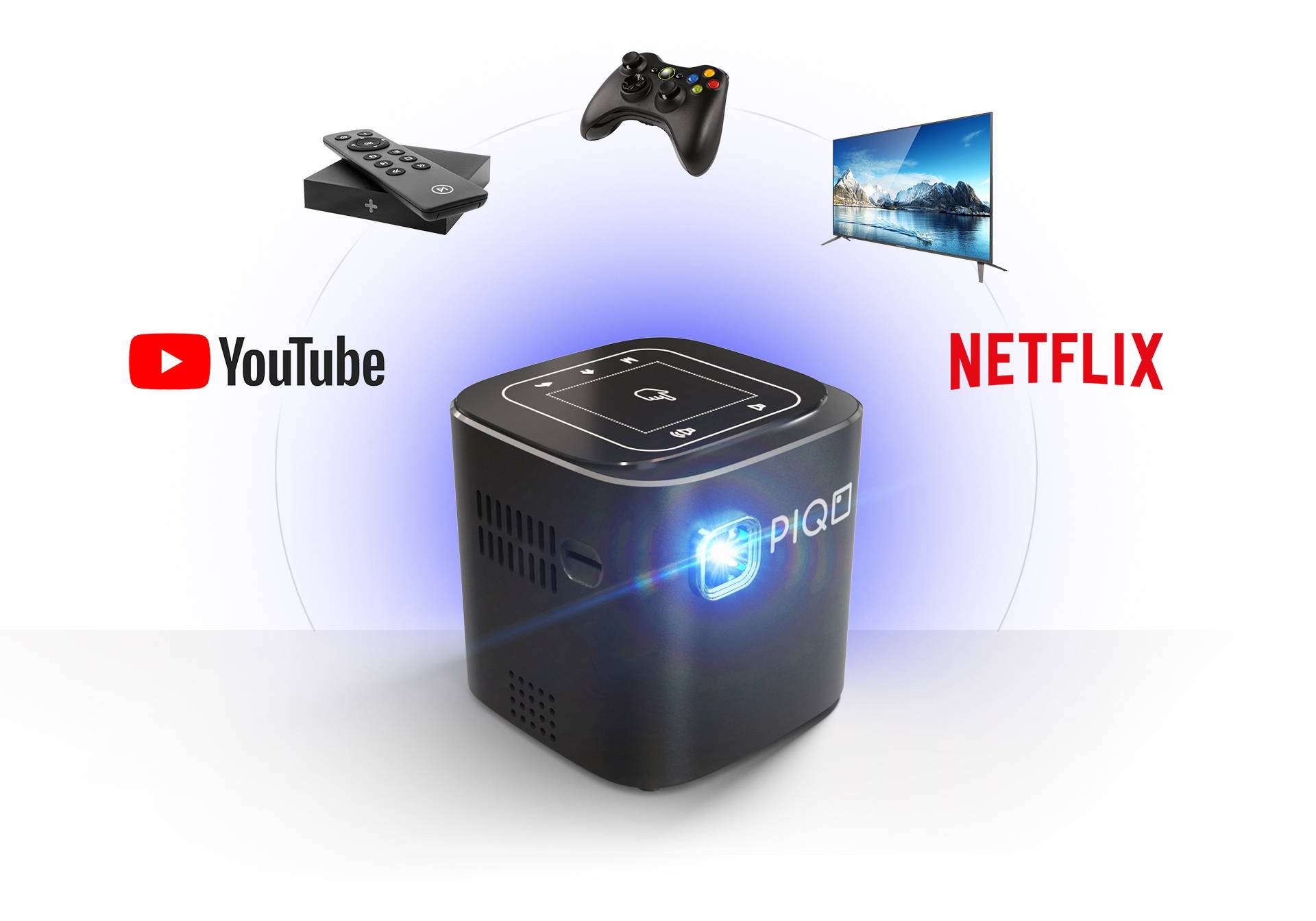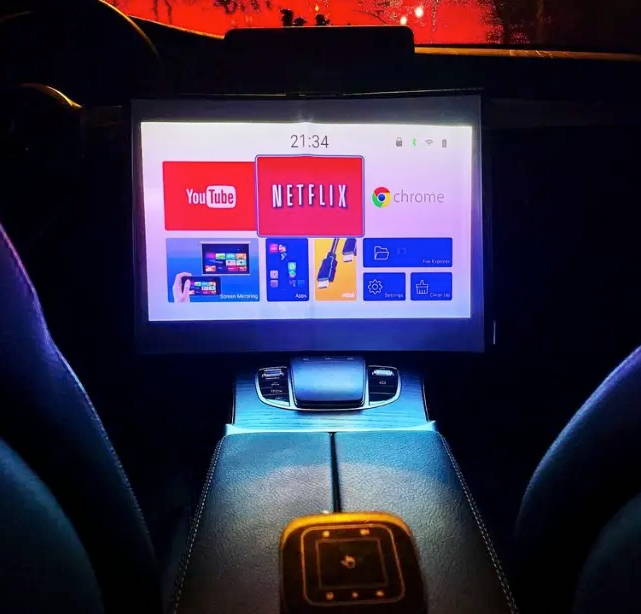 The picture quality is actually very clear and sharp. And the size is just perfect to travel in my bag. Now i m in love with piqo!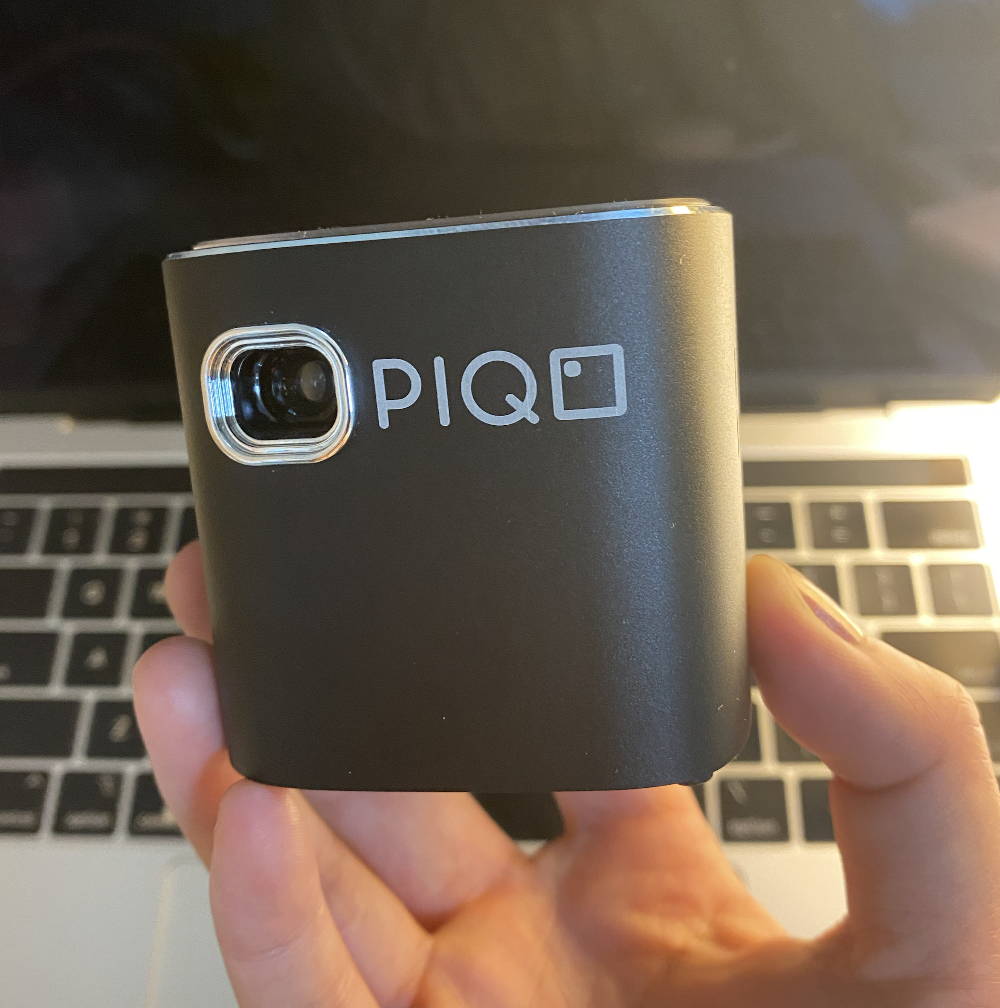 I can easily put it in my bag and go anywhere. Perfect for gaming at night! It completely lived up to my expectations and I would recommend it to anyone thinking of buying one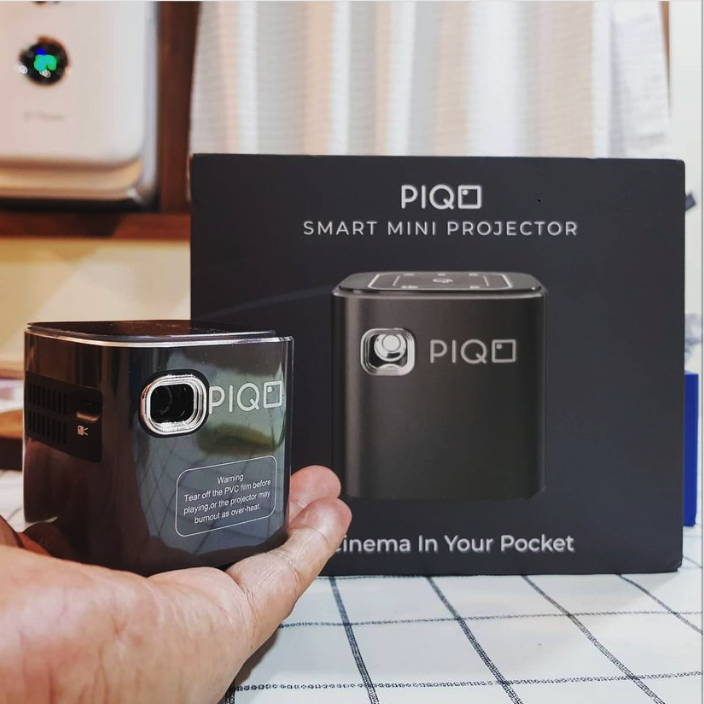 "PIQO is an amazing product! I use it often for my movie nights, and its super convenient with friends. Would recommend."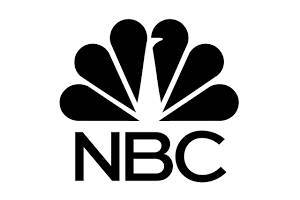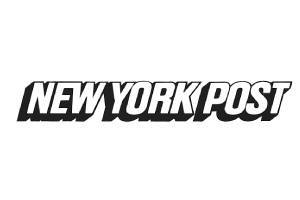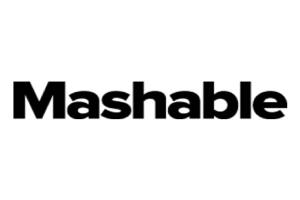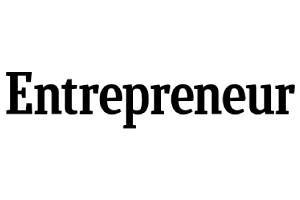 Stunning Clarity & Projection: Bright at 200 lumens with keystone angle correction and projection size up to 240"
Pocket-sized Portability: Fits in your pocket and comes with 16 GB for data storage and built-in HiFi speakers
Universal Compatibility: Compatible with all Android, iOS, Mac & Windows systems & devices as well as multiple apps
Connect to Anything: Multiple ports, Bluetooth, Air Play and screen mirroring all supported
Battery to Last: 5 hours of video and only 15 minutes of charging for an hour of video playback
Touch Screen: Seamless navigation with just the touch of a finger
We replace items if they are defective and within 30 days of purchase.
Q: How to connect PIQO to your Apple devices
Download Eshare to your Apple devices and activate it first before you connect to AirPlay.
1. Connect your Apple device and PIQO to the same WiFi network
2. Start Eshare on the device and on PIQO
3. Go to the device's Control center —> select screen mirroring —> select Piqo 6128
4. Enable Airplay
 
Q: How to connect PIQO to your Apple devices without Eshare:
Piqo can now do screen mirroring without Eshare on Apple devices and through USB
1.   Update your PIQO OTA software
2.   Connect your device through USB port using lightning cable
Q: When will my order be shipped?
 
All orders are shipped out within 1-3 business days (Monday-Friday). You will receive a shipping confirmation email that will notify you of the carrier and the shipment tracking number.
Please allow up to 14-20 business days for processing & shipping for international orders, due to possible delays through customs.
 
Q: I can't hear any sound when I connected my projector via HDMI
Audio must be connected via aux cable if the projector is on HDMI modeBluetooth gets disconnected when I pair my phone with the projector
Bluetooth can't be used for projection. It is used to connect external devices like the speaker, mouse, keyboard, etc.
Q: Is there audio output to hook the product up to a stereo or headphones?
A: Yes, there is an Aux output!
Q: When I download media from eg. Youtube or Netflix am I able to store it on the SD or a USB-stick?
A: You can store it on the SD, USB Stick, or the built-in memory!

Q: Do you have plans for USB-C?
A: Right now we don't have plans for USB-C. It would require significant retooling and take up a significant amount of space in an already compact design, but depending on how the campaign goes we may consider it!
Q: Which version of Android will be running on the device?
A: We use Android 7.1, which we've found to be best for optimizing battery life and is significantly more stable!
Q: Can I update the Android version?
A: Yes, you can but note that this voids the warranty.
Q: How do you connect with HDMI?
A: You can use a mini HDMI cable via the mini HDMI port. Alternatively, mini HDMI to HDMI can also work.
Q: What is the native resolution of your chip?
A: 1920 x 1080

Q: Can you charge via USB?
A: Yes - there are USB to DC plugs like this so you can even charge with a power bank!
Q: What is the RAM?
A: 2 GB
Q: How much built-in storage is there?
A: 16 GB
Q: What is the warranty policy?
A: 1-year manufacturer's warranty on defects
Q: Is there a fan in the projector, is it loud? How well does it expel heat? Can I lay it on my comforter and watch a full length (2 hr) movie without it overheating?
A: Yes, there is a fan and no need to worry as it isn't loud. Given the product's size, heat is expelled easily as the fan efficiently works to cool the entire system
Q: Can you project and charge it at the same time?
A: Yes!
Q: How many watts is the speaker
A: 3W
Q: It's only 200 lumens?
A: With projectors, there's a lot of misunderstanding when it comes to lumens. At 200 ANSI Lumens, PIQO packs a punch for its compact size. Find out more about lumens and what they mean for your projector >> Click here

Q: What accessories come with the PIQO?
A:
1. Remote
2. 3ft USB Cable
3. DC 5V plug (which is dual voltage)
If you need more accessories, we have bundle discounts for them in our store. Click on Shop > Accessories

Q: Will I be required to use EZCAST to connect my device to this projector?
A: You can use HDMI, Airplay, Bluetooth, Wifi as well as EZcast

Q: Could I please know the minimum distance the projector needs to be from the wall?
A: As an approx guide:
6m = 240inches
3m approx 120-140inches
1m = approx 46inches

Q: I want to know if PIQO can support the Nintendo Switch or not.
A: PIQO can support the Nintendo switch through HDMI input.
Q: How can I get in touch with your team?
A: You can contact us at team@piqoprojector.com!
GET EXTRA $20 OFF CODE
  FLASH20  
GET EXTRA $20 OFF CODE
  FLASH20